Thanksgiving Communion Service
Tuesday, November 21
7:00 PM
at Northline Church
Join us for our annual Thanksgiving service as we meet together for praise and worship and celebrate in thanksgiving with communion, remembering Christ's sacrifice for our sins.
There will be children's groups for those infants and children not participating in communion.
Northline Church Women's Ministries
Ladies' Gathering
Saturday, November 18
7:00 PM – 9:00 PM
at Northline Church
Crafts, snacks, and encouragement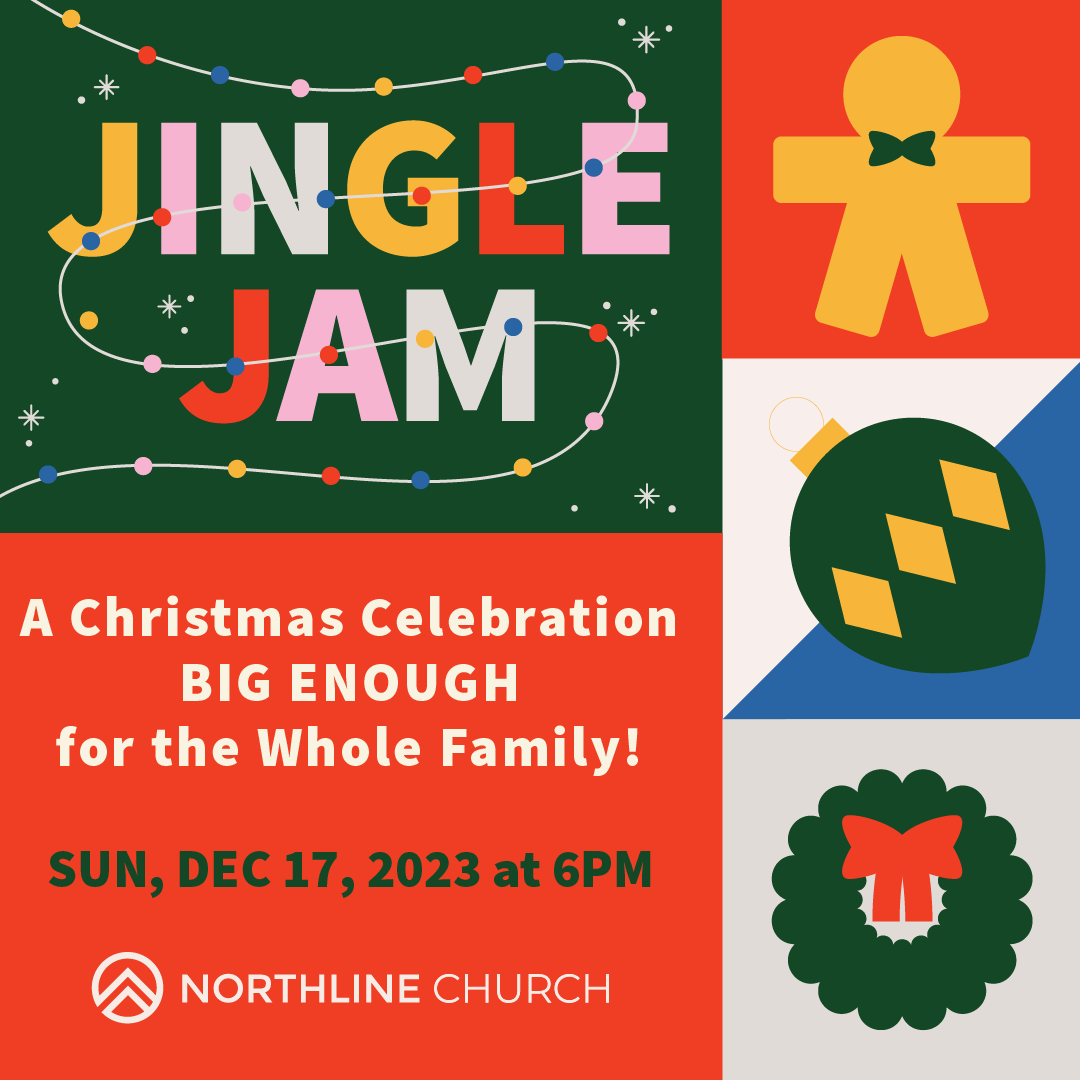 Vision Focus
NEXT IS NOW started as a movement toward the vision that God had given us to step out and believe that God was going to bless the move to our new location in the summer of 2022. Now that we are settling into the new location, we still believe that the best is yet to come!