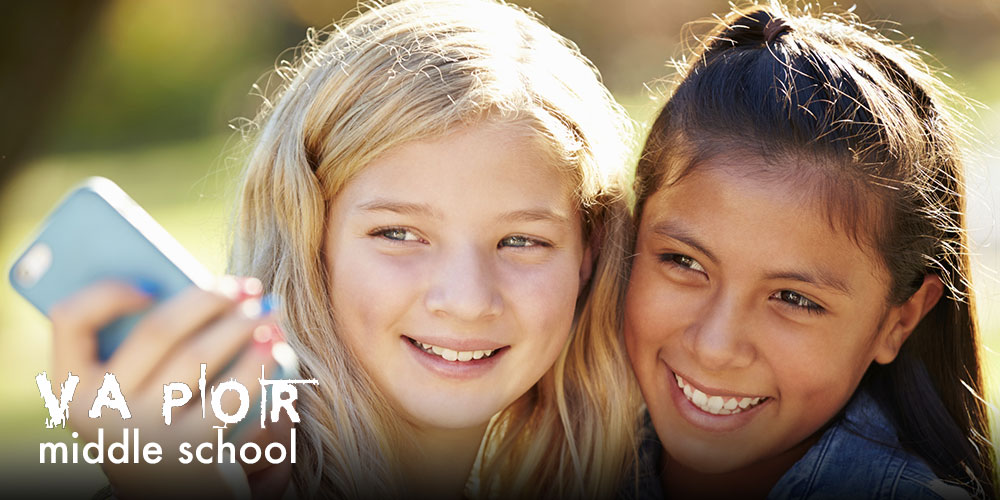 Join us for one of our Sunday evening "chats" or hang with us on Wednesday evenings. Either way, we try to give every student a positive experience every time we get together. Vapor is for all middle school students (Grades 6-8). We offer many activities and events throughout the year to engage middle school students with other kids your age.
Sundays – 5:00-6:00 pm
Wednesdays – 7:00-8:00 pm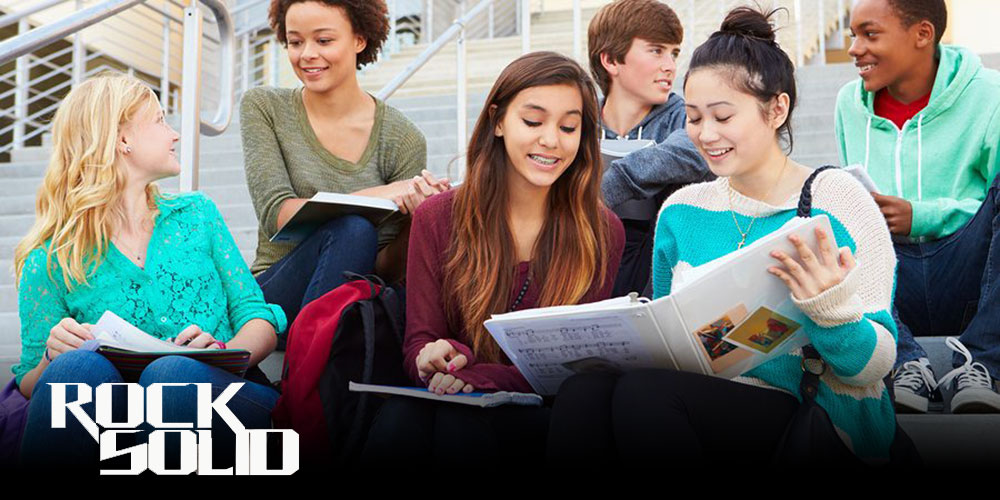 We're all about helping high school students get to know and grow closer to God through relevant lessons, life groups, volunteer & individual service opportunities, prayer, mentorship, etc. We love and accept all students.
Sunday – 5:00-6:00 pm
Wednesday – 7:00-8:00 pm