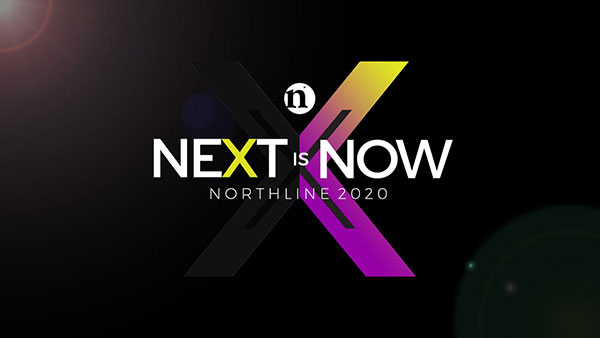 These are exciting times at Northline Church. God has so much in store for Northline Church as we move forward in faith. There have been countless people whose lives have been changed by God through this church since it began in 1962. During our rich, 58 year heritage, we have tried to show the love of Jesus to the city of Taylor and its surrounding communities. Our motto is to be a church "where people matter". We believe that all people matter to God. As a result, we want what matters to God to also matter to us.
It has been a privilege for our church to come to be known as a community-minded church by the way that we serve families through weekly interactions as well as events to help meet the needs of people and families in our area. We believe that we are a good fit for a neighborhood church as we strive to always love and serve our neighbors.
Now we have the opportunity to advance God's kingdom through our investment into Northline for the next 50+ years. We must continue to BE THE CHURCH and reach our city and community with the love and hope of Jesus Christ. This is why we have launched the NEXT IS NOW journey.
For the past few years, there was uncertainty as we asked "What's next for Northline Church?"
Do we stay and update our current location or do we find a new location with room to grow?
In April 2019, the church emphatically voted to sell our current property and move to a new headquarters for ministry in the middle of the largest neighborhood in Taylor (located at 22140 Champaign). Our new building sits on a whole city block and will double the size of our current building. It gives us opportunities to start new ministries, expand current ones, and continue on our mission to lead people to become fully devoted followers of Jesus. So God is helping us answer our own question of What's Next? with an emphatic, clear vision…NEXT IS NOW!
Our plan is to renovate the church and school buildings (which will be used for kid's and youth ministries). The biggest part of the project is going to be connecting the 2 buildings so that parents would not need to leave one building to find their children in another. This will also give us the opportunity to create an additional entrance closer to the parking lot. We are also reversing the layout of the auditorium. We say all of that to communicate…we are not looking to occupy space; we are looking to make a new home.
The estimated cost for the construction and renovation of our project is about $1.8 million.
The people of the church have been diligent at working to do their part for the past 9 months with work days both inside and outside. The official project began on July 1 and has consisted of demolition and clean up. Just recently, we started vertical construction as an elevator shaft has started to be installed. We have also started laying the foundations for the new building which will be used as a hub to connect the 2 buildings.
We can't wait to see what God does as we seek to BE PART OF THE FUTURE…NEXT IS NOW!